QUICK TURNAROUND
We are a Gauteng based organization who strives to give you good quality products and services.
We are a customer focused forklift company which consistently goes the extra mile for our customers. Power forklift has a large fleet of forklifts, predominantly Hysters, Toyotas, and Mitsubishis, available for long or short term hire. We have diesel, petrol, gas and electric forklifts in a wide range of different lifting capacities.
We also do forklift services and repairs, forklift moving, tyre and part sales and sell new and used forklifts. Our account opening and customer hire approval times are amongst the fastest in the business. Power forklift is based in Gauteng.
"Thanks again for your assistance. Albert is a very skilled driver!! We compliment him for his work" – Marlon Willoughby – OSHO Group of Companies
"Thank you so much for your help yesterday. Everything went with relative ease. We will surely use you guys again when hiring a forklift." – Marharani Tiles & Bathrooms
"Baie dankie vir julle goeie diens, ek waardeer." – Bekkie Arnold – PlumbCo
"Job well done. Made the job interesting and easy. Whenever we call please bring him (our driver)in." – Ascul Construction
"Once again thank you for the good service and always helping out on short notice." – Jaco de Waal – Roost Freight Services
"Thank you for your quick turnaround." – Sharen – Adriya Sports and Fencing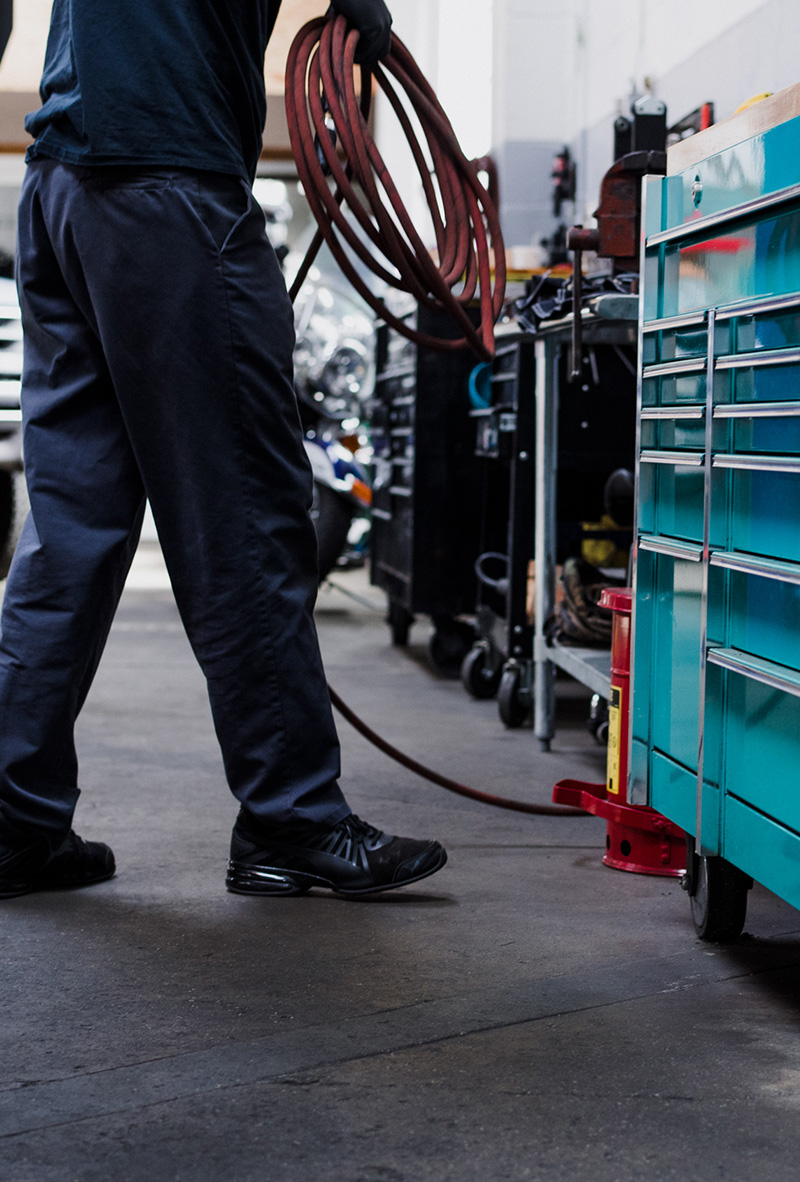 "Thanks again for your assistance. Albert is a very skilled driver!! We compliment him for his work" Marlon Willoughby – OSHO Group of Companies
"Thank you so much for your help yesterday. Everything went with relative ease.
We will surely use you guys again when hiring a forklift."Marharani Tiles & Bathrooms
"Baie dankie vir julle goeie diens, ek waardeer." – Bekkie Arnold – PlumbCo
"Job well done. Made the job interesting and easy. Whenever we call please bring him (our driver)in." – Ascul Construction
"Once again thank you for the good service and always helping out on short notice." – Jaco de Waal – Roost Freight Services
"Thank you for your quick turnaround."– Sharen – Adriya Sports and Fencing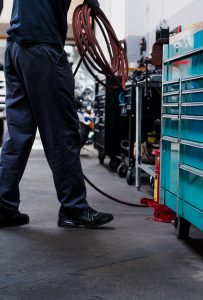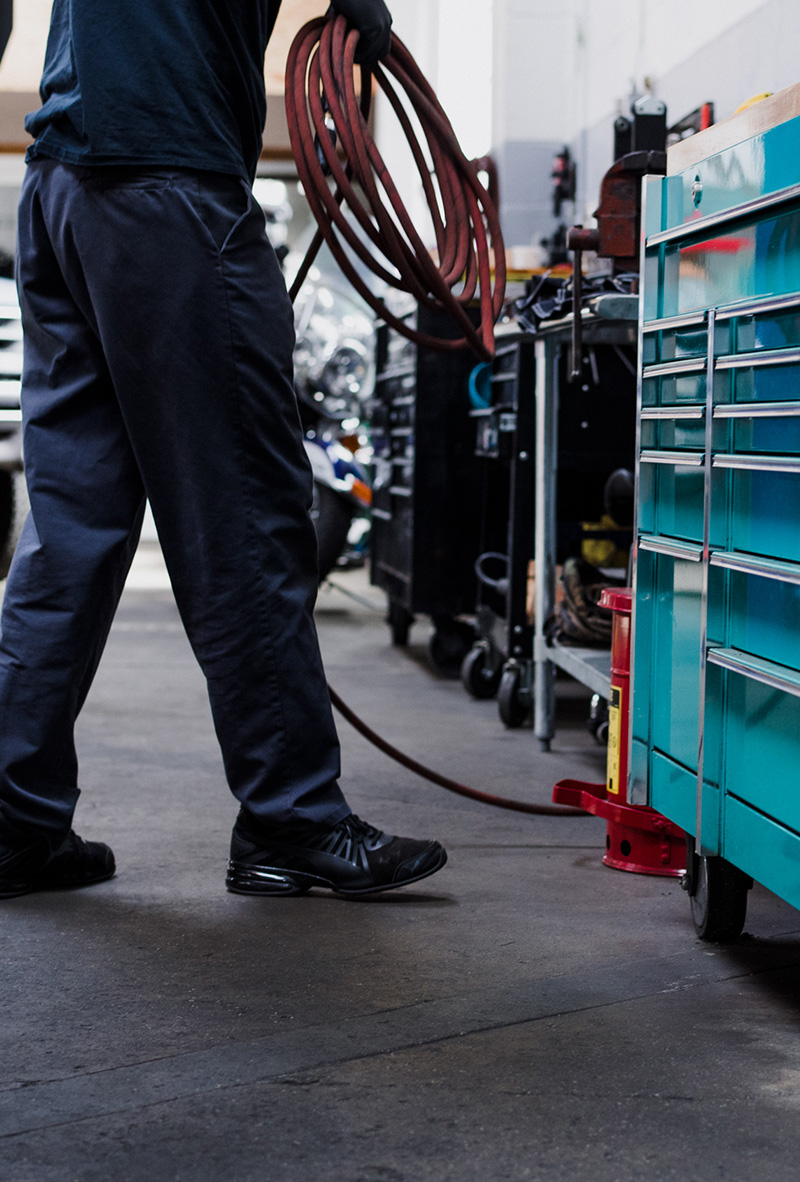 Your Full Service Forklift Partners
Satisfaction Guaranteed